Workshops & Classes: CURRENTLY ON HOLD
Practice your art and develop your skills. UVA offers special Workshops and Ongoing Classes throughout the year. Our adult classes and workshops are scheduled to return in Fall 2020. Please check back for updates.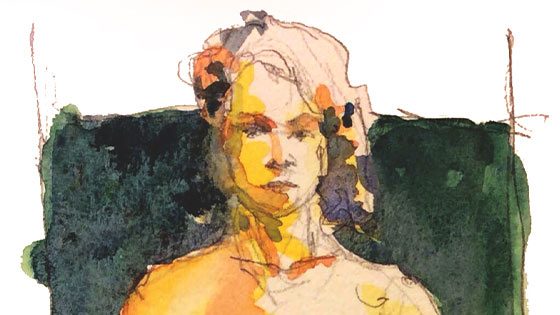 Tuesdays 5:30 – 8:30 PM
Facilitated by Hade Honscheid
Figure drawing from the live model is offered Tuesdays. The open studio sessions offer a chance to share the expenses of a live model in a relaxed atmosphere without the pressure of a structured class. All skill levels are welcome and critiques are optional.
$50 (UVA Members) | $60 (Non UVA Members)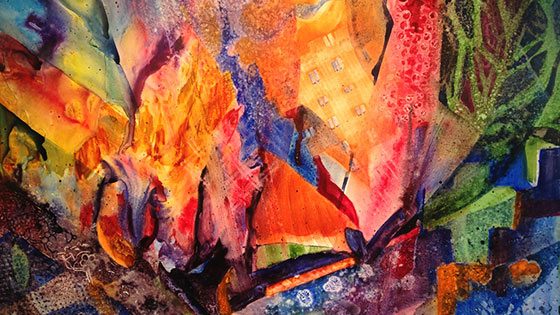 Wednesdays 1:00 – 4:00 PM
Instructor Bill Mehloff
Bill's watercolor classes at UVA have been going strong for about 20 years. The atmosphere is friendly, positive, and helpful. Good humor is often a part of our class sessions. Class size is limited to 15.
$7.00 (UVA Members) | $8.00 (Non UVA Members)
Share your creativity and propose a class to teach at UVA. Submit a proposal, synopsis or outline including artistic techniques, project-oriented plans, length of class/workshop, supply list, material and instructors fee to UVA's Gallery Director, Sandee McGee via email to sandee@uvarts.com
Payment and Refund Policy: Full payment at time of registration is required. Full refunds will be made in the event that the UVA has to cancel the event (workshop, class, Clay Place term, special program). Please be aware, should you need to cancel or change your registration 75% of your registration fee will be refunded up until two weeks prior to the start of the event. Cancellations made within two weeks of an event will be given a refund of 50% of the registration of the event. We are unable to refund registration fees on the day of or any days following the start of the event.