Current Exhibits
Current Exhibits Featuring Art of the Wild
October 31 - December 23, 2014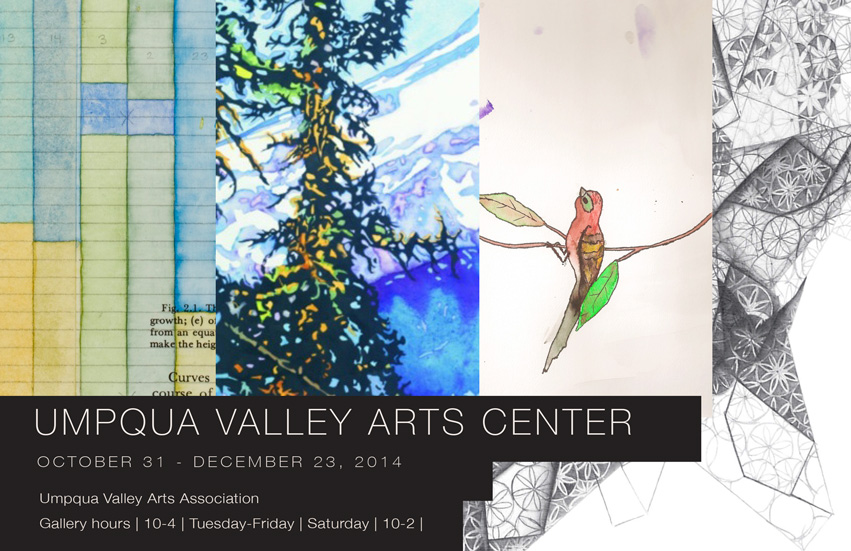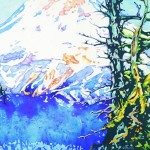 HALLIE BROWN FORD GALLERY - Art of the Wild: Celebrating 50 Years of the Wilderness Act
This show is the result of a unique collaboration between 21 different artists from around the Pacific Northwest and the U.S. Forest Service. The 21 artists were selected competitively and assigned to one of six different Wilderness Areas on the Gifford Pinchot National Forest, the Mt. Hood National Forest, and the Columbia Gorge Scenic Area. The work in this show is a response to the artists in these public lands. We're proud to feature this multimedia exhibit at UVAA!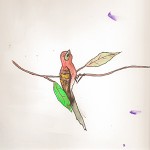 STUDENT GALLERY - Wilderness Revisited
With the generous support of the Northwest Community Credit Union, a corresponding "Art of the Wild" exhibit through the eyes of children.
The WSO Show has moved on! This gallery now features work by local artist Drew Lantrip.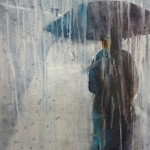 GALLERY II - The Watercolor Society of Oregon's 49th annual transparent exhibit Traveling Show
This collection of 20 award-winning works was selected from the 80 works juried into WSO's bi-annual Exhibitions by noted artist and juror Linda Daly Baker.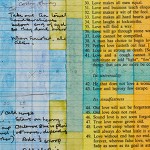 CORRIDOR GALLERY – 93 Years of Rain by Sally Finch
A linear timeline installation by Portland artist Sally Finch. The work consists of mixed media panels covering the timespan starting in 2012 and ending in 2014. It traces the time, geographic location and the events of the artist's father through the weather patterns of his life, and the few years after he died in 2012.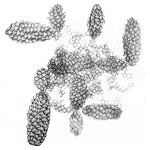 ENTRYWAY - Fasted Lines by Jessica Curtaz
Curtaz has an early background in plant biology that has had a profound effect on her ability to observe and draw from life. In 2007, she received an MFA with an emphasis on drawing from Claremont Graduate University. Her work has been exhibited extensively across the United States.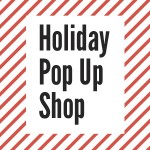 RED GALLERY – Holiday Pop Up Shop
Do your holiday shopping at the Arts Center! Featuring high-quality work from outstanding local & regional artists, these handmade gifts are beautifully crafted and reasonably priced.