Current Exhibits
Current Exhibits: Featuring ArtWorks Northwest
MAY 8 – JUNE 28, 2015
Opening Reception: Friday, May 8  |  5 – 7 PM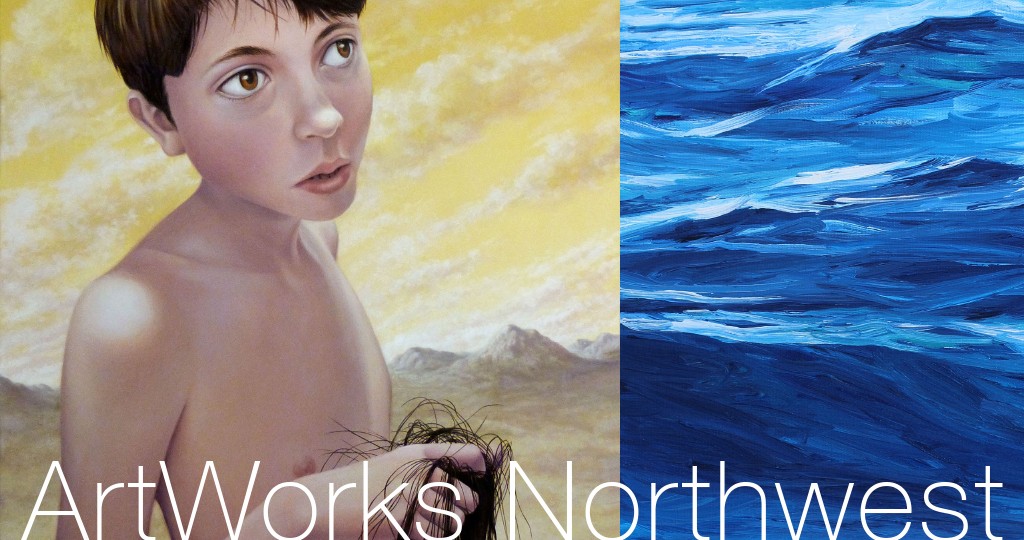 Special Thanks to Arnold Morton, the sponsor of this exhibit.
---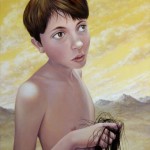 HALLIE BROWN FORD GALLERY: ArtWorks Northwest


This annual juried art exhibit features the best regional artists working in the Pacific Northwest. Originally titled "Hundred Valleys" to showcase the beautiful Umpqua Valley area, this show premiered in 2007. Since then, the name has changed to reflect its broader regional outreach, and in 2015, UVAA marries ArtWorks NW and and its sister show, PhotoWorks NW into one exhibition.

We are excited to announce that out of a record 464 submissions, 42 works were chosen by our juror, Marie K. Watt to form this year's ArtWorks Northwest Exhibit.
---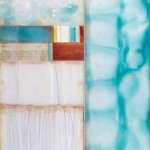 GALLERY II – Vinita Pappas


In Gallery II, the work of Vinita Pappas, titled Layers, will be on display. Pappas creates place-based paintings that reflect a deep appreciation for the beauty of everyday life in the small rural town where she resides. The work is both heartbreakingly beautiful and thought-provoking as she seamlessly uses a variety of media to investigate her subject matter. Both process and finished paintings reflect an engagement with the natural world and a flickering between layers of seeing.
---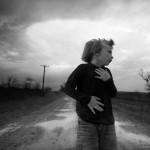 RED GALLERY – Photolucida's 2014 Critical Mass Top 50 // Works from UCC's Permanent Collection


The 11th Annual Critical Mass is an exhibit and program which provides participants with career-building opportunities. Photographers from all over the world submit their portfolios to a rigorous jurying process, and in the end only 50 artists are chosen. This slideshow is a presentation of the top 50 artists working in photography today.

UCC's recently acquired permanent collection is a stunning display of regional work from artists practicing in the Pacific Northwest. UVAA has borrowed two contemporary photographic works by artists Holly Andres and Corey Arnold. We are proud to have this work on loan from UCC and we thank the Art Department for its ongoing and profound support of Oregon Artists.
---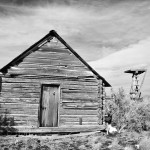 ENTRYWAY & CORRIDOR – Rich Bergeman


Using large-format film cameras as well as digital cameras, Rich Bergeman looks for inspiration in places where the past lingers within the present. 

Bergeman's black-and-white fine art prints are made in the traditional platinum process, one of the most permanent and tonally rich printing media.

This show titled High Desert Dreams is the documentation of the lost homesteads of the Fort Rock Basin of northern Lake County, where the last great land rush of the American West drew hundreds of homesteaders in the first two decades of the 1900's.

A native of Ohio and an Oregonian since 1976, Rich Bergeman has been a writer, editor and educator during his career, and a fine art photographer for over 25 years.
---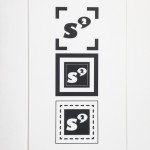 STUDENT GALLERY – UCC Visual Communications: Past & Present
The work in this exhibit showcases the important voices of our future generation of creatives working in the field of Visual Communication and Graphic Design.UVAA's Student Gallery is sponsored by Northwest Community Credit Union
---
Exhibits at the Umpqua Valley Arts Association are always free, and are open to the public from 10 a.m. to 4:00 p.m. Tuesday through Friday, and from 10:00 a.m. to 2:00 p.m. on Saturday.