Current Exhibits
Current Exhibits: Featuring
2015 Umpqua Plein Air
September 19 – October 23, 2015
Opening Reception: Saturday, September 19  |  1 – 3 PM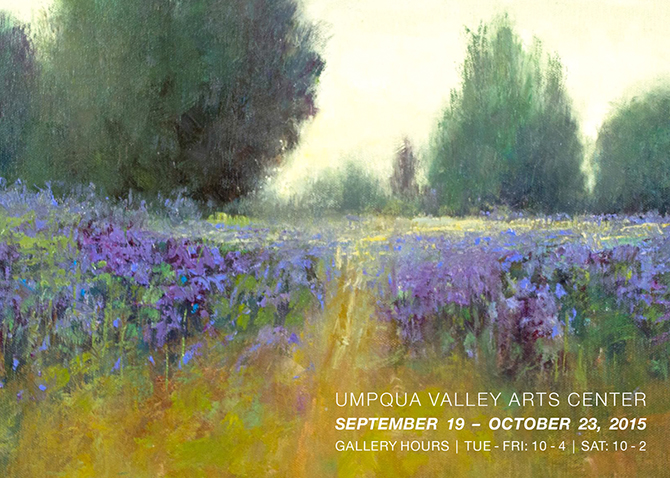 ---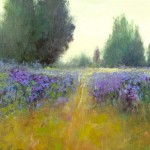 IN ALL GALLERIES – 2015 Umpqua Plein AirOur Plein Air Show is made up of the work created during our Umpqua Plein Air Event, a three-day annual competition for artists working en plein air. During the event, artists capture Douglas County's wild and stunning landscapes including the breathtaking, emerald waters of the North Umpqua River and the peaceful, golden hills at Doc Bailey's Farm.
More information on Umpqua Plein Air.

Special thanks to this year's Umpqua Plein Air sponsors: Dr. Howard & Marjorie Feldman.
---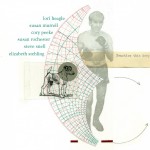 RED GALLERY – rural: an exhibit of contemporary art by rural artistsThis group invitational exhibit seeks to add to the conversation surrounding rural art and rural artists started by the "Art of the Rural." Featuring the work of: Lori Heagle, Susan Murrell, Cory Peeke, Susan Rochester, Steve Snell and Elizabeth Stehling.

Rural America is positioned in a unique place in culture, one which is suspended between traditional and contemporary ideals, ways of understanding place, and oneself within the place where one lives. For this inaugural exhibit, a range of themes and work modes were selected to document the complexities of these relationships.
---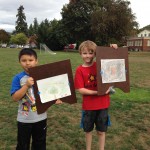 STUDENT GALLERY – Kids Quick Draw ShowThis show features one piece of artwork per student participant at the annual Kids Quick Draw Competition. Students K-12 were able to draw alongside Plein Air artists from throughout the region.

More information on the Kids Quick Draw.

UVAA's Student Gallery is sponsored by Northwest Community Credit Union
---
---
Exhibits at the Umpqua Valley Arts Association are always free, and are open to the public from 10 a.m. to 4:00 p.m. Tuesday through Friday, and from 10:00 a.m. to 2:00 p.m. on Saturday.