Adult Education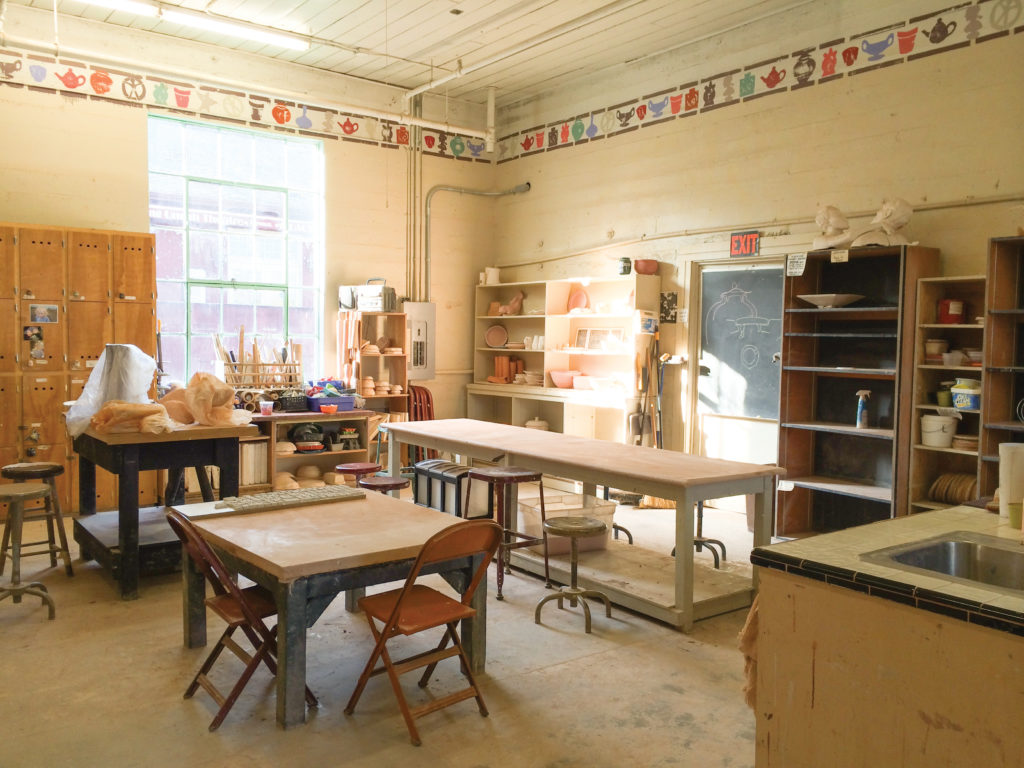 January 17 – March 9
Students interested in exploring making works in clay are sure to benefit from our professional instructors Ted Isto and Barbara D'Andrea who have an extensive art background in ceramics.
Additional assistance is available from Samantha Reitenbaugh during open studio time.
Registration Full for Winter Term
Full Pack: $175 | $185 or 10 Pack: $90 | $100
Registration FULL
for Winter Term
---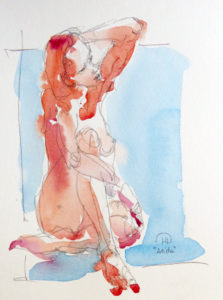 Life Drawing – winter term
Facilitated by Hade Honscheid
Tuesdays, Jan 16 – Feb 20 | 5:30 – 8:30 PM
This six-week figure drawing class occurs every Tuesday evening from Jan 16 – Feb 20. The class will feature nude models and will be facilitated by artist HaDe Honscheid. Participants will engage in the process of drawing from life and critiquing works where concepts and ideas can emerge and change with relative ease. 
$50 (UVAA Members) | $60 (Non UVAA Members)  Registration Open

Clay Place Workshop:
At Home in a Small Studio
Feb 3rd | 9am – 4pm
Guest Artist Speakers:
Laurie Morris, Bob Johnson & Cheryl Weese
So the kiln goes here, the wedging table and the wheel here, glazes here: so how about a place for ME?  Three talented and prolific clay artists talk about their work, tools and perseverance.  Topic areas include: Making it your own, outside resources, sources for tools, environmental & health issues, and storage space.  Please bring your own lunch.  Limit of 20 workshop participants. Register online or call: 541-672-2532.
$25 (UVAA Members) | $30 (Non UVAA Members)  Registration Open
Payment and Refund Policy: Full payment at time of registration is required. Full refunds will be made in the event that the UVAA has to cancel the workshop or class. Should you need to cancel or change your registration to a different time, there will be a $10 fee as long as the change is made more than a week in advance of the class/workshop. Cancellations made within a week of a class will be given a refund that is 50% of the cost of the class/workshop. We are unable to refund registration fees the day of the class/workshop.
Are you an artist with a great idea for a class or workshop?
Do you have an interest to share your creativity through teaching?We invite you to submit a proposal, synopsis or outline including artistic techniques, project-oriented plans, length of class/workshop, supply list, material and instructors fee to UVAA's Gallery Director, Sandee McGee via email to sandee@uvarts.com