Adult Education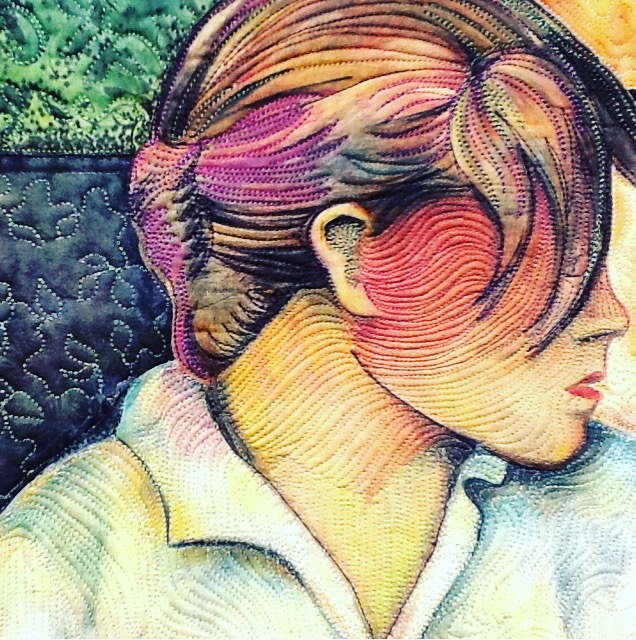 FREE and open to the public
In response to audience interest in our current "Art Quilt" exhibit, we are changing our plans for the community conversation for this exhibit cycle. For those unfamiliar with the exhibit, it involves three different interpretations of works by famous artists, one each by a quilter from the United States, France and Japan. On Wednesday, March 1 UVAA will host a conversation with one of the artists whose work is in the show, Georgia French. Georgia will give us the back story on how this wonderful exhibit came about, and insights into the growing interest in the art of quilting throughout the world—something she knows first-hand, having been selected to travel to China last fall to teach a special quilting seminar.
Artwork by Jean Shute from Otis Orchards, WA
---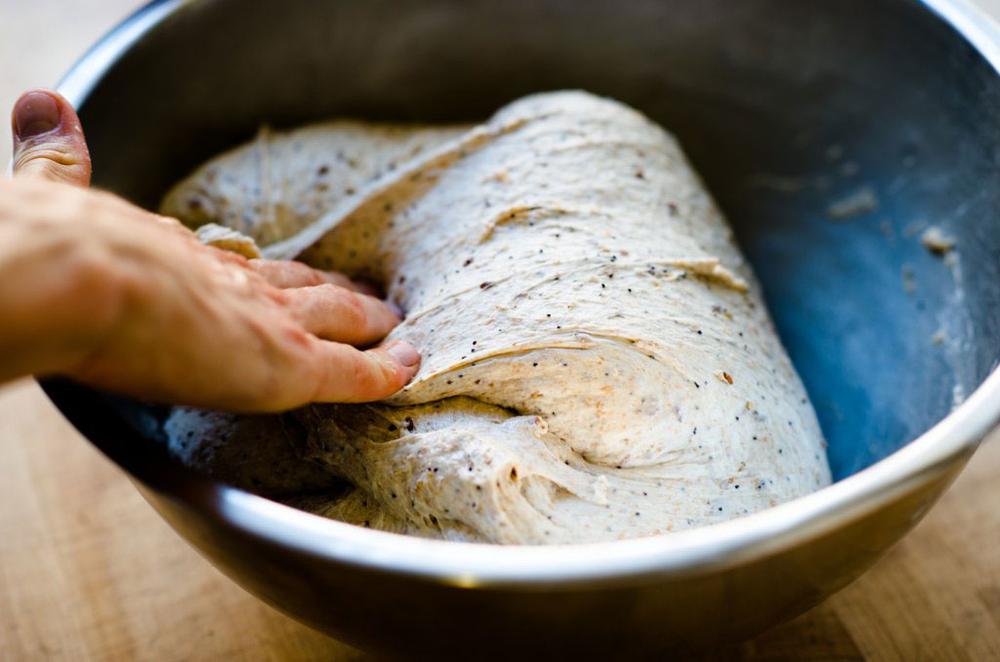 Come and learn from a master and his craft.
Learn how to bake two types of buns/rolls (including cinnamon)
$35 (UVAA Members)  |  $45 (Non UVAA Members)
Only 6 spots available!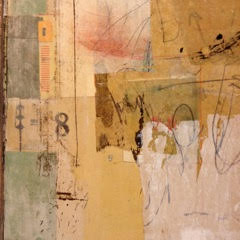 Participants will hand paint papers with ink and paint, focusing on graphic/ calligraphic marks experimenting with various weights of paper and creating different effects. Then emphasizing on layout and design as participants combine painted papers into personally meaningful compositions.

$75 (UVAA Members)  |  $90 (Non UVAA Members)

Only 15 spots available

Workshop facilitated by Zoe Cohen focuses specifically on non-representational abstraction. In other words, we leave behind any attempt to draw or paint objects and instead explore mark making, texture, pattern, color and form as the content of our paintings.
$150 (UVAA Member)  |   $175  (Non UVAA Member)
Only 14 spots available
Drawing from Life

Jan 10 – Feb 14, 2017
Tuesdays  |  5:30 – 8:30 PM

This six-week figure drawing class will feature nude models and will be facilitated by artist HaDe Honscheid. Participants will engage in the process of drawing from life and critiquing works made in an intimate space where concepts and ideas can emerge and change with relative ease. This studio time is an open environment for imaginative elaboration that is self-driven. Some supplies will be available to participants.

If interested, please contact us at 541-672-2532 to do a pro-rated price

$50 (UVAA Members) | $60 (Non UVAA Members)

Only 10 spots available!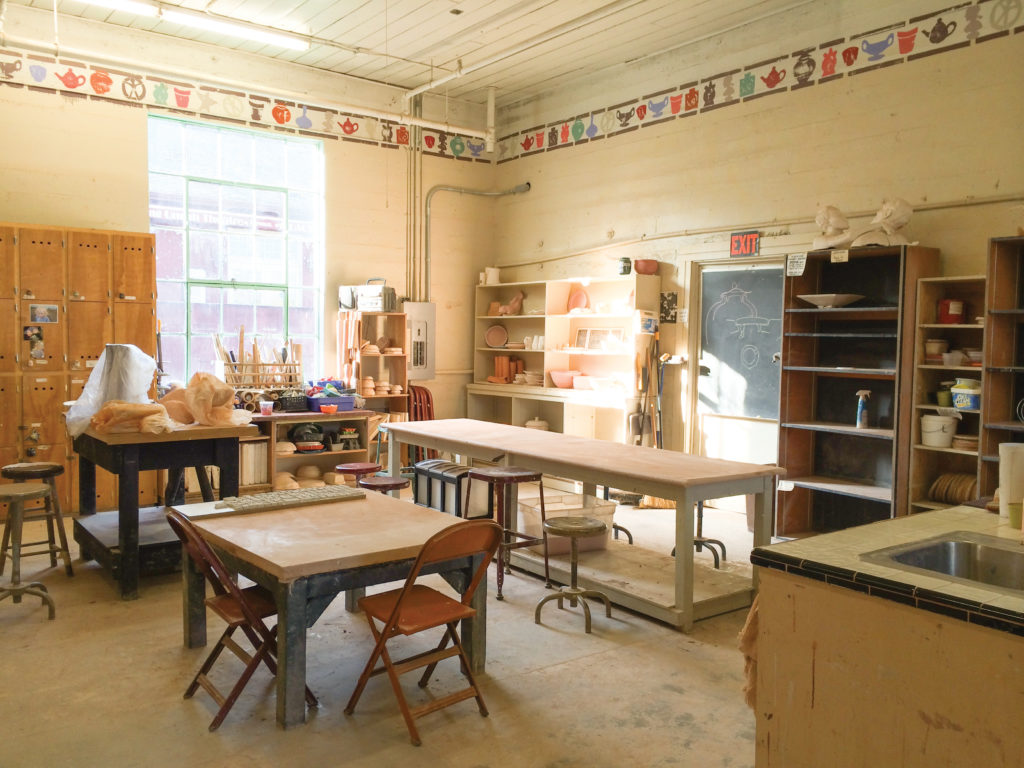 January 18 – March 10
Attention: Class is Full! Please contact us at 541-672-2532 to be placed in a waiting list for our next available opening, Thank You!
Students interested in exploring ceramics are sure to benefit from our professional instructor Ted Isto who has an extensive art background in ceramics. Additional assistance is available from Samantha Reitenbaugh during open studio time.
---
Payment and Refund Policy: Full payment at time of registration is required. Full refunds will be made in the event that the UVAA has to cancel the workshop or class. Should you need to cancel or change your registration to a different time, there will be a $10 fee as long as the change is made more than a week in advance of the class/workshop. Cancellations made within a week of a class will be given a refund that is 50% of the cost of the class/workshop. We are unable to refund registration fees the day of the class/workshop.
Are you an artist with a great idea for a class or workshop?
Do you have an interest to share your creativity through teaching?We invite you to submit a proposal, synopsis or outline including artistic techniques, project-oriented plans, length of class/workshop, supply list, material and instructors fee to UVAA's Gallery Director, Sandee McGee via email to sandee@uvarts.com